aranix
Well what do you know, I'm back with downloads. Hehe. A batch download, to be exact! I'm sure many of you have already downloaded at least one soundtrack from the three, but to those who haven't and are having trouble finding (I made sure to search up downloads for these first... and hell was it difficult! *dead links?*) here 'ya go!
(Also, I'm gonna make it a goal(?) to upload rare OSTs for dramas/movies. Like what I did for Debikuro-kun.)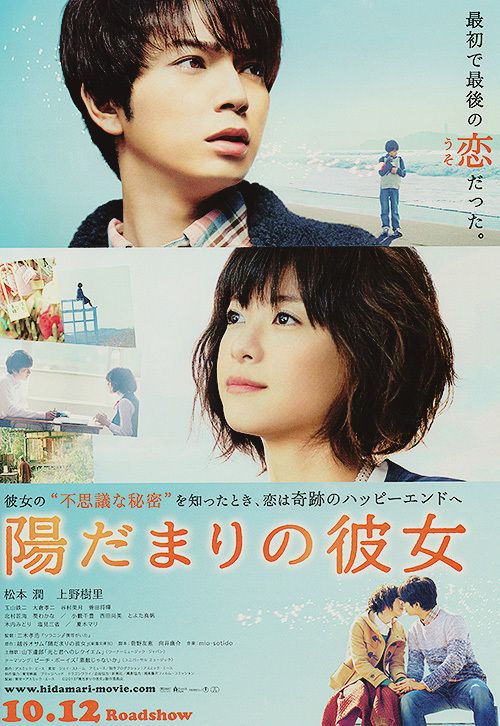 Hidamari no Kanojo
MEGA
(84.1 MB)
I really liked the OST for this movie. Not really sure if someone has already shared the OST for this (I checked the communities, but couldn't find anything, so I took that as a "no"?) I continued looking, but the links are dead so... yeah!
—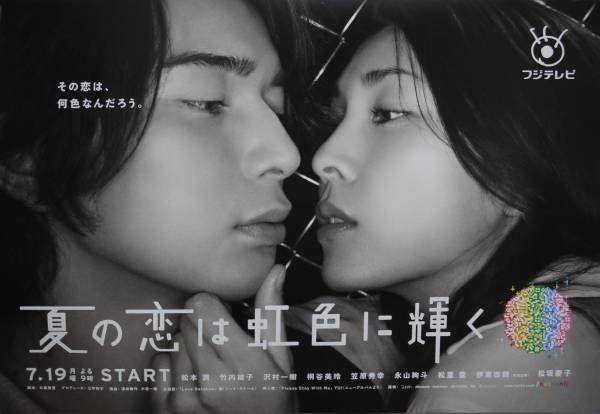 Natsu no Koi wa Nijiiro ni Kagayaku
MEGA
(98.3 MB)
I'm currently hooked on this drama tbh (I know, I'm late af.) and I really liked the OST. I found it cute. Hehe. Again, I looked around for downloads for this, and only ones I found are dead links, so I took that as a go sign! *Included YUI's Please Stay with me... because why not?)
—
ON: Special Agent Hinako Todo
MEGA
(136.8 MB)
Alright. This is a bit random. I thought of posting the download to this on another entry post, but then again, I thought: This is a batch download. This drama was amazing, like... seriously. And I liked the opening/main theme of this, a lot! I again searched a lot for a download before uploading this. Rare downloads for OSTs are... curious. (That reference I'm sorry)
Please comment if taking/there are any problems with the links or files. :)